Shuliy company is a leading manufacturer and exporter of industrial baler machines, with years of experience in the industry. We offer a wide range of products that cater to the needs of different industries and applications. Our products are known for their exceptional quality, durability, and efficiency. We use the latest technology and the finest materials to manufacture our products. Our team of experts ensures that each machine is thoroughly tested to meet the highest standards of quality and performance.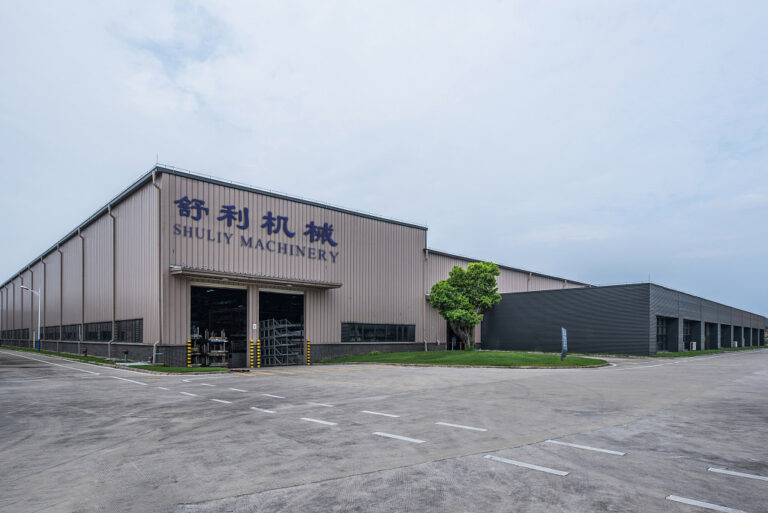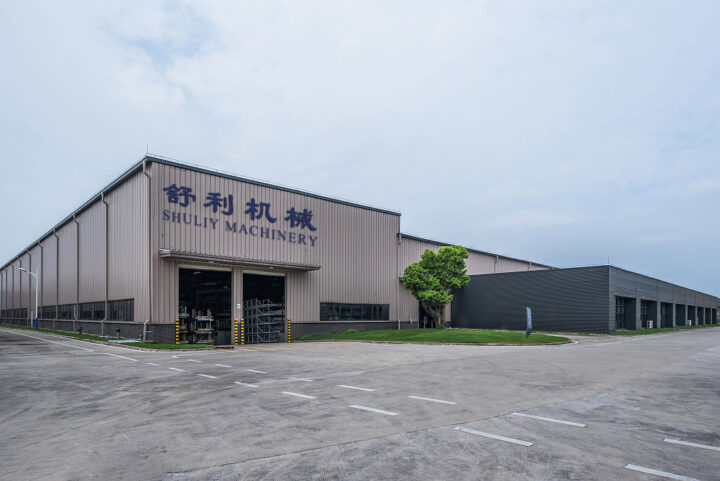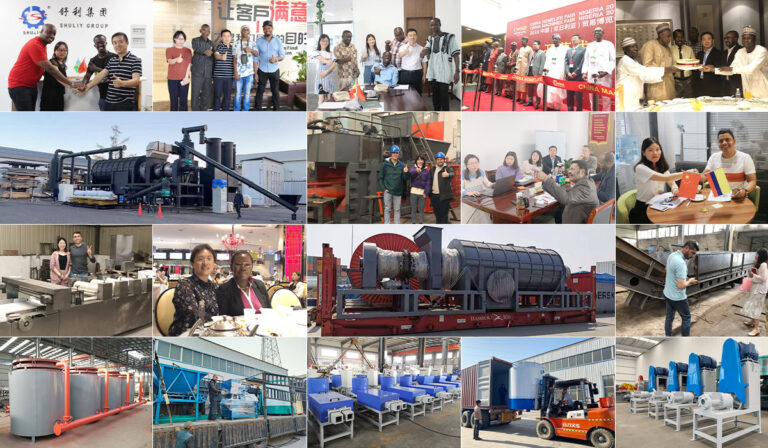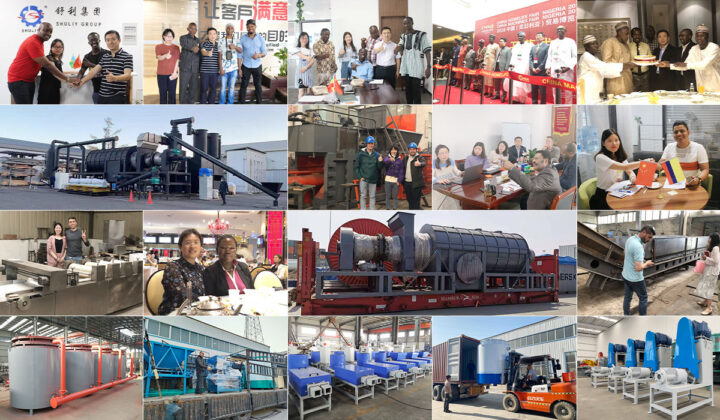 Our mission at Shuliy company is to be a leader in the industrial baler machine industry, providing our customers with innovative, high-quality products that meet their needs and exceed their expectations. We prioritize customer satisfaction through personalized service and support, while also upholding ethical business practices and promoting sustainability. Through continuous innovation and a commitment to excellence, we aim to create a positive impact on our community and the environment.
When you're looking for industrial baler machines, Shuliy is the clear choice. We offer high-quality products, innovative solutions, and excellent customer service. We're committed to sustainability and ethical business practices, and our competitive prices and customization options make us a great partner for all your needs.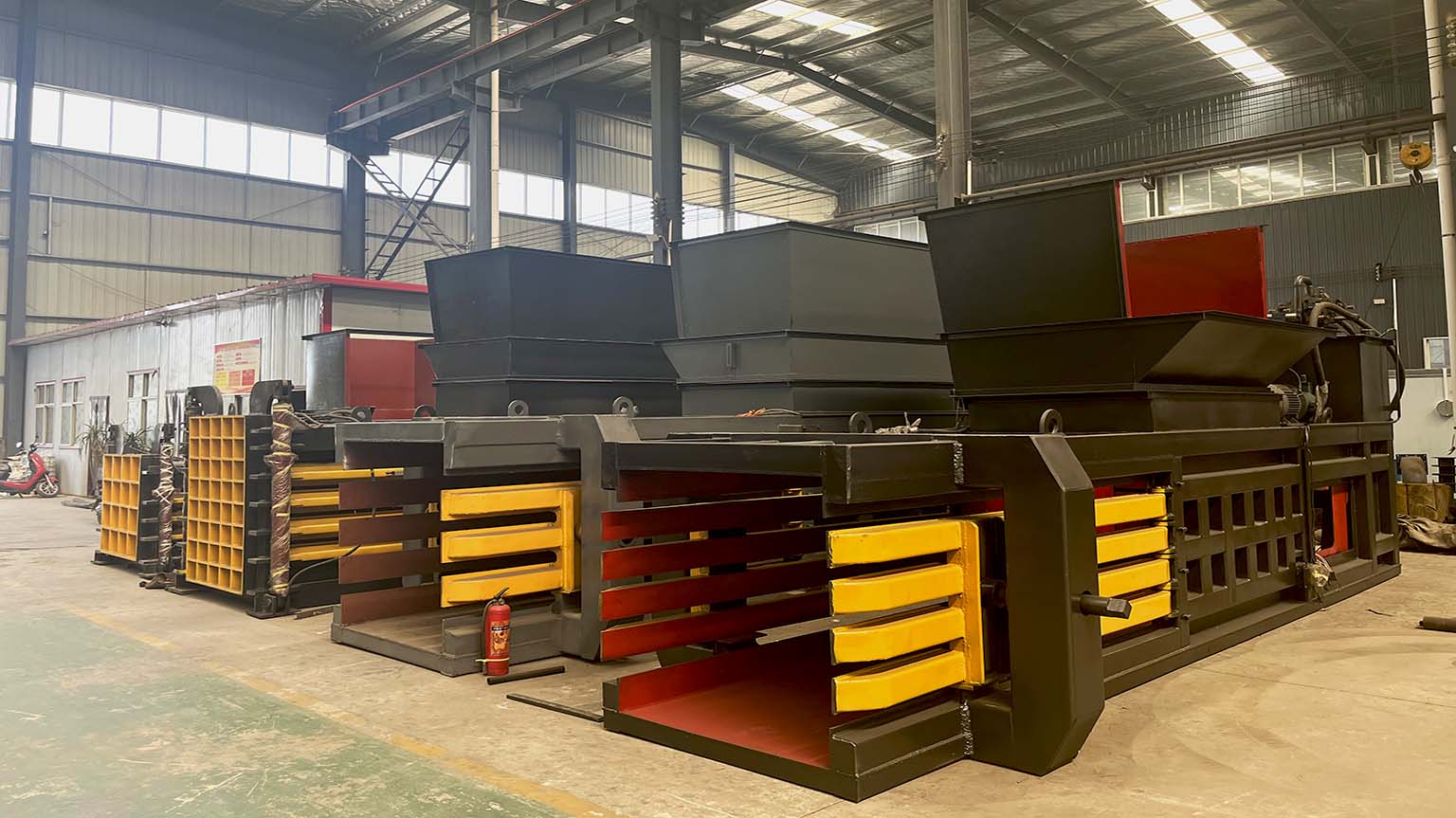 Want to Start Your Business and Make More Money?
We prioritize our customers' satisfaction and strive to provide them with the highest quality products, exceptional service, and ethical business practices.