An aluminum can baler is a machine that uses hydraulic pressure to compress aluminum cans into bales. Recycling is becoming an increasingly important aspect of our daily lives, as we strive towards a more sustainable future. One of the best ways to recycle aluminum cans is by using an aluminum can baler. This machine is designed to compress aluminum cans into compact bales, making them easier to transport and store.
Shuliy high-quality aluminum can baler for sale
The aluminum can baler machine here is a type of vertical baler. Shuliy is a renowned manufacturer of high-quality recycling machinery and equipment, including the aluminum can balers. If you are in the market for a reliable and efficient aluminum can baler, Shuliy offers a range of options to suit your needs. Shuliy's aluminum can balers are designed to compress aluminum cans into a dense and uniform bale, reducing the volume of cans and making them easier to store and transport. Shuliy's balers are made from high-quality materials and are built to last, with sturdy construction that ensures durability and reliability.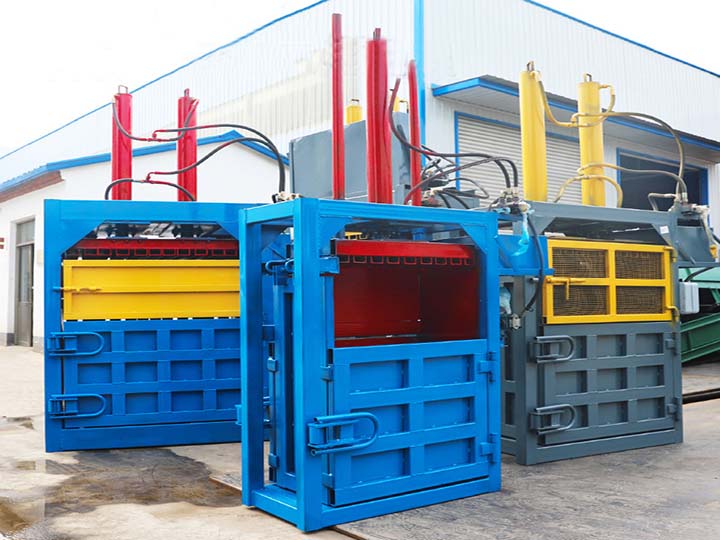 Shuliy aluminum can baler machine parameters
| | | | | | | |
| --- | --- | --- | --- | --- | --- | --- |
| Model | Pressure | Motor | The volume of the inner box | Final product size | Capacity | Weight |
| SL-HZ-15T | 15T | 5.5KW | 850*600*1300MM | 890*610*500MM | 1-1.5T/H | 1T |
| SL-HZ-30T | 30T | 7.5KW | 800*400*1300MM | 890*610*500MM | 1.5-2T/H | 1.5T |
| SL-HZ-60T | 60T | 7.5KW | 900*600*1300MM | 900*610*500MM | 2-2.5T/H | 2T |
| SL-HZ-80T | 80T | 7.5KW | 1200*800*1500MM | 1200*810*500MM | 3-3.5T/H | 3T |
| SL-HZ-100T | 100T | 15KW | 1100*900*1500MM | 1100*910*500MM | 3.5-4T/H | 3.5T |
| SL-HZ-120T | 120T | 18.5KW | 1200*100*1500MM | 1200*100*500MM | 4-5T/H | 4T |
Benefits of using Shuliy aluminum can baler
Aluminum can balers are essential equipment for organizations and businesses that generate a large volume of aluminum cans, such as beverage manufacturers, recycling centers, and waste management companies. Here are some benefits of using an aluminum can baler:
1. Space-saving: Aluminum can balers compress aluminum cans into compact bales, which reduces the volume of cans and saves space. This makes storage and transportation of the cans much more manageable.
2. Efficient and cost-effective: By reducing the volume of aluminum cans, the cost of storage and transportation is lowered. This translates to cost savings for businesses and organizations that use aluminum can balers.
3. Environmentally friendly: Aluminum can balers play a critical role in the recycling process. They ensure that aluminum cans are collected and compressed efficiently, reducing the environmental impact of waste.
4. Easy to operate: Most aluminum can balers are designed to be user-friendly and easy to operate. Operators can quickly learn how to use the machine, reducing the need for extensive training and supervision.
5. Reduces labor costs: Aluminum can balers can reduce the amount of manual labor required to handle aluminum cans. The machine compresses the cans, eliminating the need for manual flattening or crushing, which can be a labor-intensive process.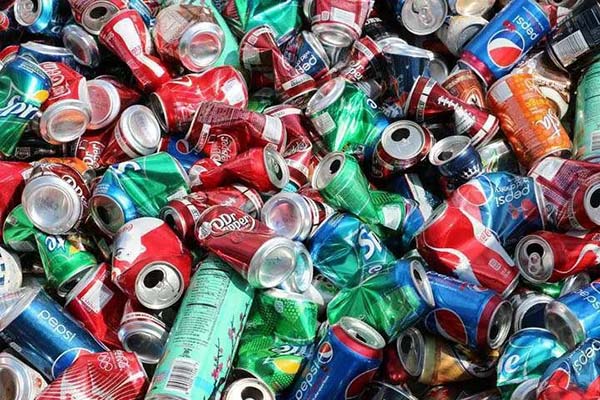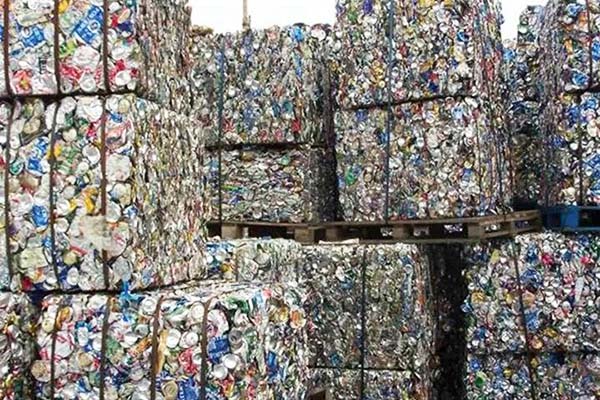 How to choose an aluminum can baler machine?
When choosing an aluminum can baler, there are several factors to consider, such as capacity, size and weight, power requirements, safety features, and cost and maintenance. The capacity of the machine will depend on the volume of aluminum cans that need to be processed. Size and weight are important considerations if space is limited. Power requirements will vary depending on the type of machine and the capacity. Safety features, such as emergency stops and safety guards, should be present to prevent accidents. Lastly, the cost and maintenance of the machine should be considered to ensure that it is cost-effective over the long term.
Applications of aluminum can balers
Aluminum can balers are used in a wide range of applications, including recycling centers, manufacturing facilities, distribution centers, small businesses, and individual households. Recycling centers use aluminum can balers to process large volumes of aluminum cans efficiently. Manufacturing facilities and distribution centers use them to manage the waste generated from their operations.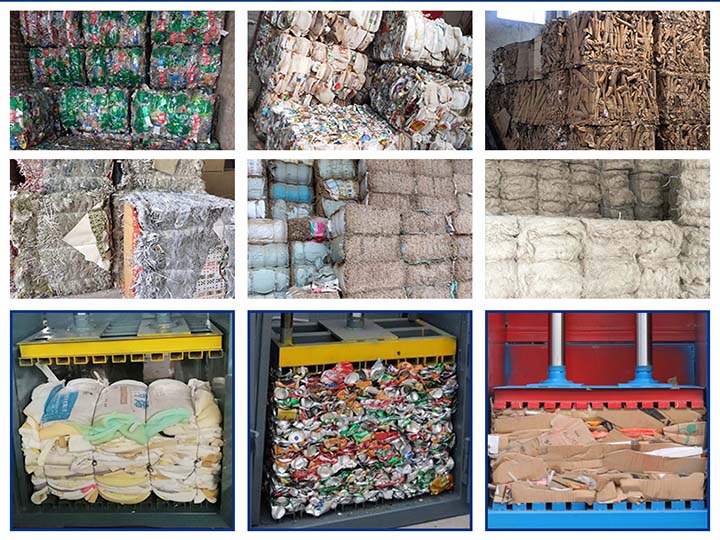 How to operate an aluminum can recycling baler?
Operating an aluminum can baler is a straightforward process. First, the machine needs to be prepared for use, which includes checking for any damage and making sure that all safety features are in place. Second, aluminum cans need to be loaded into the machine, either manually or through an automatic feeding system. Third, the machine is started, and hydraulic pressure is applied to compress the cans into compact bales. Finally, the bales are ejected, and the machine is cleaned and maintained.